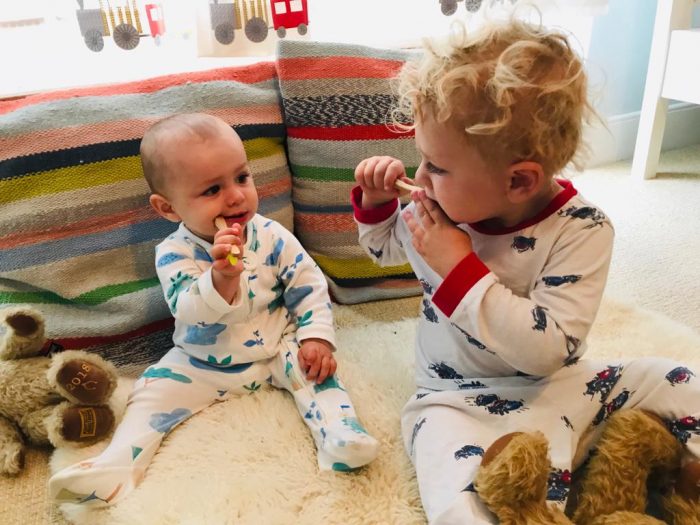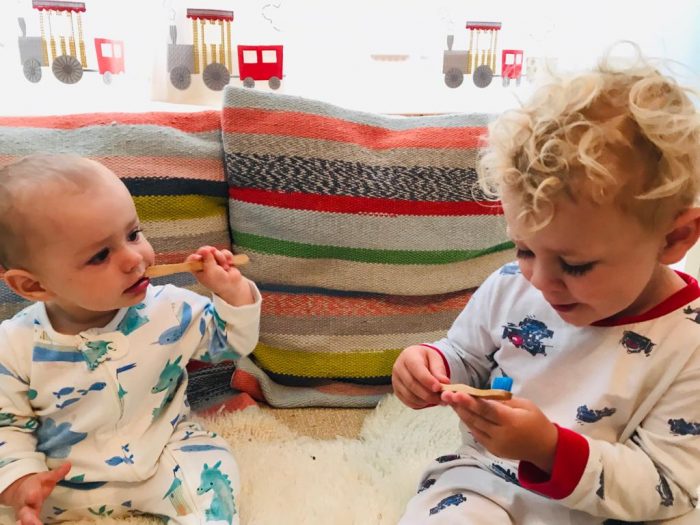 Anna's two beautiful boys are demonstrating our new products that we are very excited to share with you!
We are introducing bamboo toothbrushes and bamboo interdental brushes to the practice.
We all rely on plastic products in day to day life and unfortunately this has had a big impact on our natural world. The more we are able to switch to plastic free products the less pollution that will find its way into our oceans causing harm to sea life.
"Every day approximately 8 million pieces of plastic pollution find their way into our oceans"
There is no quick fix to go completely plastic free but we think is this a good place to start! By introducing bamboo toothbrushes and interdental brushes, we are using environmentally friendly products. Our brushes have a 100% sustainable bamboo handle that is biodegradable. Bamboo is sustainable as it can grow 10 times faster than a regular tree, and it even matures more rapidly. Importantly it requires less water and no pesticides for its growth, in comparison with a plastic toothbrush which takes a lot more energy to produce.
Not only do these bamboo products look great and unique they are also vegan and cruelty free. They will brush your teeth and clean between them just as well as a regular brush and interdental products so your oral health will stay in tip top shape!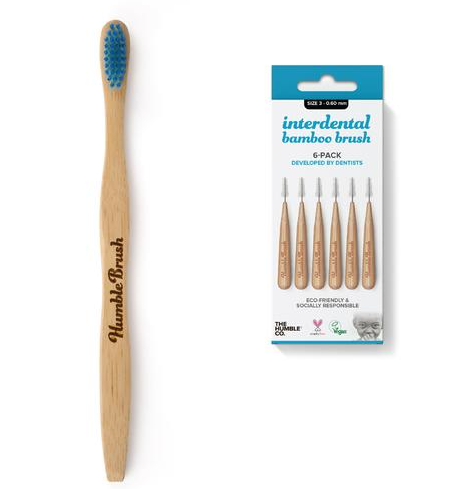 We invite you to join us to help reduce the amount of plastic we use and get one step closer to a plastic free world. If you have questions about our new products don't hesitate to contact the practice on info@thetreatmentcentre.co.uk or visit the humble co. website for lots of extra information https://thehumble.co/
Return to Blog