Invisalign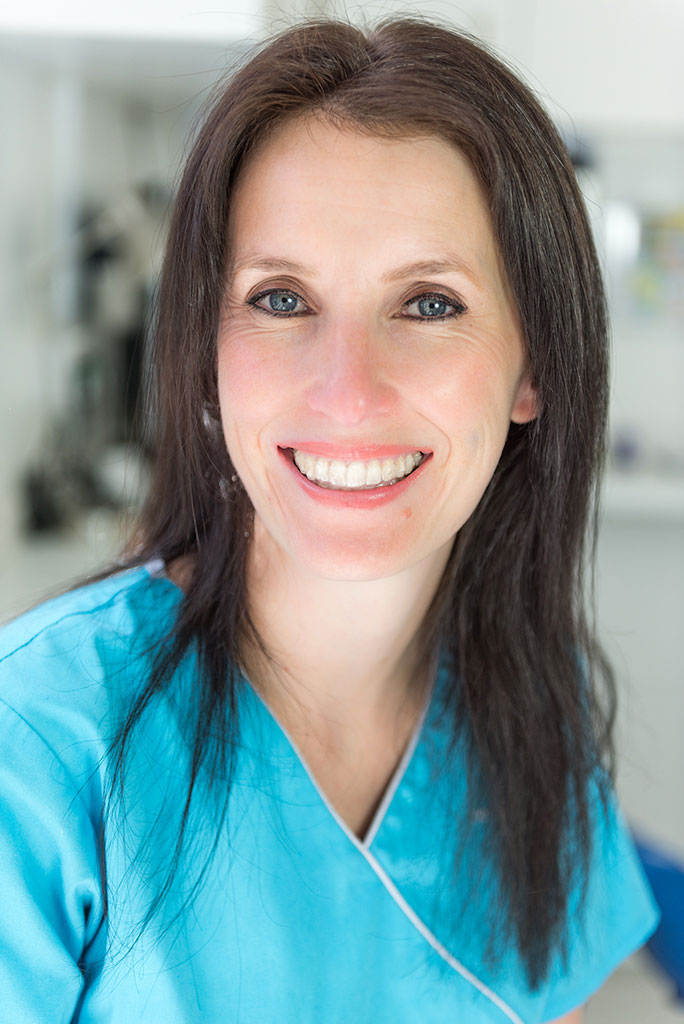 We are proud to have been selected to provide Invisalign clear braces at The Treatment Centre LTD.
Our Principal dentist Anna Taylor has undergone advanced training to be able to offer this remarkable, removable and revolutionary custom-made orthodontics, where millions of people worldwide have transformed their smile.
The custom made clear aligners are near invisible and gently move your teeth to their desired position. The Smart Track material used to make these custom-made aligners means that they are comfortable to wear and are easy to take in and out. You can also avoid the embarrassment of having trapped food between your teeth and orthodontic wires (as you would with traditional braces) due to being able to remove the aligners for eating. Being able to do this allows you to brush and floss your teeth as you normally would.
If you play contact sport this means you can also remove your aligner and wear your sports gum shield during play.
Invisalign can be used to treat mild to complex teeth straightening issues.
Our Dental Nurse Jax welcomed the opportunity to be able to straighten her teeth with Invsalign and you can read all about her experience here.
If you would like find out if Invisalign braces are suitable for you we would recommend an appointment with one our qualified dental nurses. Using our iTero scanner we can use a smile stimulator programme to show you an example of how your teeth can look straightened.  We can discuss your concerns whilst taking some extra-oral and intra-oral photos and give you an idea on time frame and cost.
You can book a complimentary appointment by clicking on the link below.
If you just require some additional information please email the practice on info@thetreatmentcentre.co.uk
Click here to download our Invisalign brochure and learn more about the Invisalign process.
Monthly payment option available
Click here to book consultation
(£25 booking fee, refundable if having treatment)