We would like to wish all of our patients old and new a very Happy New Year!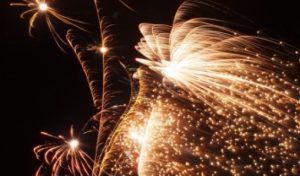 We as a practice have had a very eventful 2015; Anna Taylor had a beautiful wedding to Tom Wills in the May and became Mrs Anna Wills, later on in the year we then had two of our nurses Nicky & Erica, take maternity leave to look after their newest additions, both little boys! In the September we gained our newest foundation training dentist Selena Mulvey and finally we also gained two more nurses, Ashley Crawford who is working towards her dental nursing qualification and Jenni Murphy, both have settled in well – to our ever growing team!
We certainly had a very busy year… we hope your year was a happy one…
and had you smiling… showing off those pearly whites!
Return to Blog