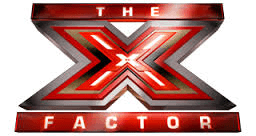 So Lemon Quay is always a hotspot for new and exciting things. We always stumble upon something when leaving the practice for lunch or just popping into town at the weekend and it seems we will not be disappointed this weekend…
The UK's favourite singing show X Factor will be visiting Cornwall on Sunday 17th May!! X Factor applicants will be able to wow the judges with their auditions at The Boat, Lemon Quay, Truro. The doors to celebrity stardom open from 11am.
Apparently this is the shows biggest ever tour, visiting around 50 towns all around the UK and Ireland, & this year they are bringing the auditions directly to you!!
Return to Blog