We would like to wish a warm welcome to Graham Campbell (BDS) to the practice.
Graham was born and raised in Dublin, Ireland. He studied at the Dublin Dental University Hospital and graduated in 2012.  He moved to Truro to gain valuable overseas work experience and has been appointed by Bristol University to our practice. He is interested in providing preventative and restorative dental care.
Graham is a sports enthusiast and his interests lie in swimming and triathlon.  He is also a keen surfer and enjoys travelling.
We look forward to working with him.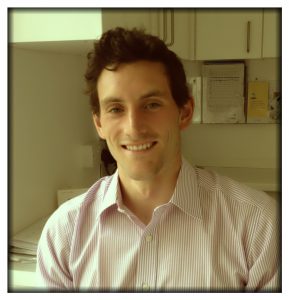 Return to Blog