So as some of you will know (if you have been reading our blog anyway) that we have started offering Invisalign Invisable braces. Our practice manager was especially excited at the prospect of us offering orthodontics so much so that she signed up for it herself.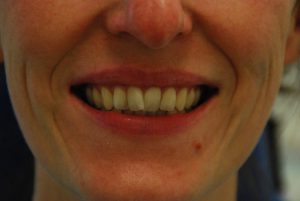 Jax comes under the Invisalign 'Full' which means she will change her trays every two weeks for 12months…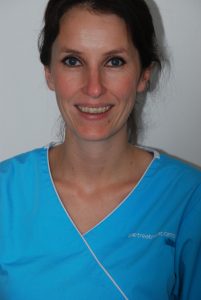 Here is a picture of our lovely Jax wearing her first set of her Invisalign braces! So watch this space we will be following Jax's Invisalign journey showing her pearly white transformation!
And guess what?! Because we are SO excited about giving our patients gorgeous smiles we thought we would make it even more appealing…
We are offering – 25% OFF INVISALIGN plus FREE tooth whitening – This ONE TIME introductory offer is limited to our first 20 Invisalign patients!
Nearly Invisible
Can be removed for eating & brushing teeth
Great results with minimal fuss
0% Finance available
If you would like to see results and read patient stories using the Invisalign braces click here.
To book your FREE consultation with Dr Anna Taylor please call us on 01872 241955 or email us at info@thetreatmentcentre.co.uk
Return to Blog