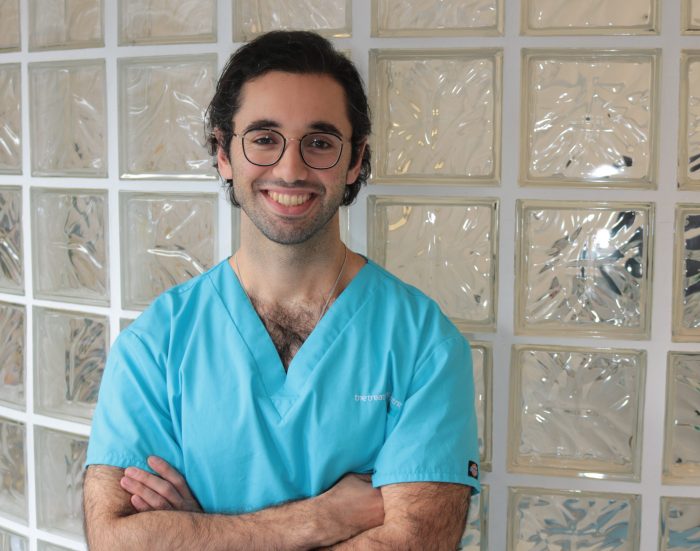 Dr Ali Nasser GDC No 290614
Foundation Dentist
Bio
Ali is the newest dentist to join our team here at The Treatment Centre having recently moved to Truro after qualifying from Barts and The London School of Medicine & Dentistry.
Originally from West London, Ali has completed a bachelor's degree in Biomedical Science at Imperial College London followed by short careers in the City, first within investment banking and a subsequent year spent working in the pharmaceutical industry before starting his dental training at The Royal London Dental Hospital in the East End.
During his time as at dental school, Ali was elected as the President of the Dental Society and won a number of national dental awards.
Aside from his keen interest in all areas of general restorative dentistry, Ali has great passions for photography (urban, portraiture and landscape), classic film & cinema, music from the '60s-'90s, and loves cooking new recipes from all cuisines. He likes to maintain an active lifestyle with running, cycling, and through practicing yoga.