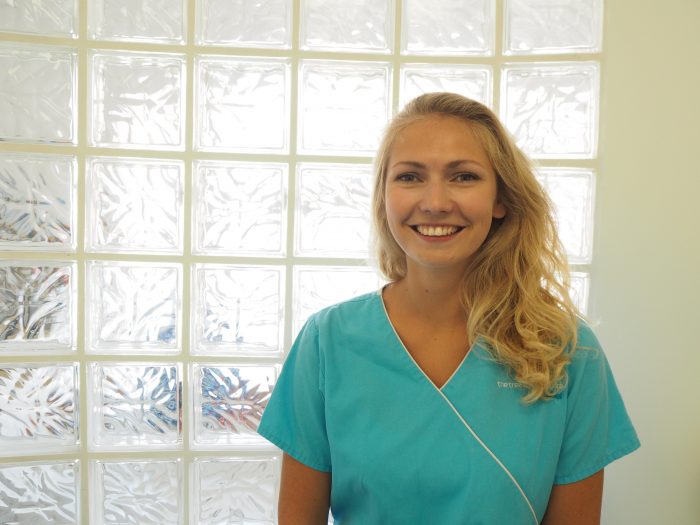 Dr Olivia Earl-Davies GDC number - 283663
Dentist
Bio
Olivia was born in Cornwall and grew up in the village of Feock.
She graduated from the University of Manchester in 2019, where she undertook the role of social secretary and was voted "Best Southerner" by her peers!
She's interested in all aspects of dentistry and enjoys the variety that a career in dentistry provides.
She's loving being back home in Cornwall. In her spare time she likes to explore the Cornish coast and spend as much time as she can in the sea!