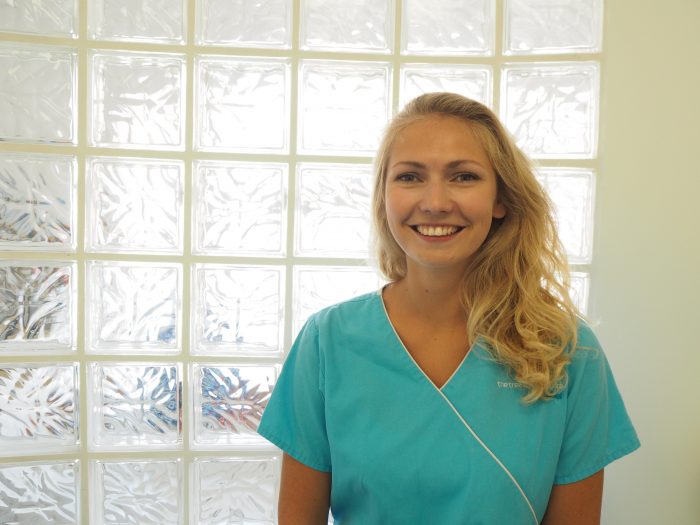 Dr Olivia Earl-Davies GDC number - 283663
Dentist
Bio
Olivia is an associate dentist at the practice.
She graduated from the University of Manchester in 2019 and moved back to Cornwall to complete her foundation year at The Treatment Centre, we are delighted that she has become a permanent and well-loved member of our team.
She's interested in all aspects of dentistry and enjoys the variety that a career in dentistry provides.
She loves living the Cornish lifestyle. When she is not busy renovating her new home, she likes to explore the Cornish coast and spend time in the sea.